Category: Parenting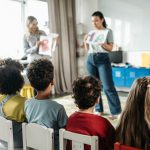 Child development is a field that studies kids, from newborns to adolescents, in areas like physical development, motor skills, intellectual development, language, and emotional development. This is a great field to consider if you want to work with children, but aren't interested in becoming a teacher. Just want can you do with a degree in child development. Here are some of your career options.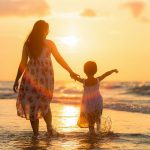 Remember that discipline means to teach. Discipline is the process by which we help our children grow into fully mature […]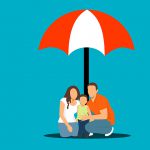 These tips are provided as recommendations to help protect our nation's children. The Guardian Company and/or its' Associates makes no guarantee that these tips will insure your child's safety.