Developmental Stages of Infants and toddlers
,
Children grow at a faster rate from helpless infants to energetic toddlers. Babies undergo this incredible transformation at an astonishing pace. Each month brings new and thrilling developments for both infants and toddlers. New parents are always curious to know what to expect next. However, it is essential to note that babies grow at different paces and in unique ways.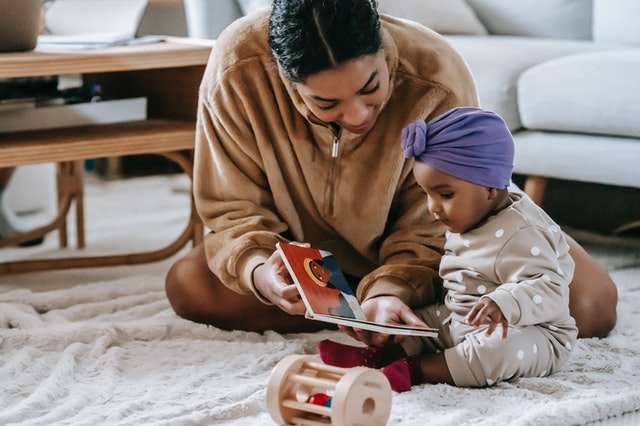 Just know that if your baby reaches a development stage sooner, he might reach another step later. Some babies might sit up earlier than others or even say their first words faster. Always keep the differences in mind to avoid disappointments.
The developmental stages of young children based on month include:
One to Six Months
During the first stages, the baby's brain and body are adjusting and learning to live in the new environment. For the first months, the baby starts to smile for the first time. After a while, the baby will begin smiling back at you and will also try to get a smile back. Additionally, they will start to focus their vision and reach for objects. They will even begin to open and close their hands and try to hold objects.
After three months the child's development enhances and they start to manipulate and reach out to the world around them. Babies utilize the use of their hands; they also discover their voices. During this stage, the baby might roll over; make sounds which may sound like actual language. They may further laugh, sit up and reach out and grab items near them including your hair.
Seven to Twelve Months
After the first half of the year, the baby will start crawling. After a baby learns to roll over, he might begin to move forward or backward to get somewhere. Therefore this is the period to baby-proof the house. During this time the child will start to crawl however some babies start walking without crawling. Also, the baby might play and clap, sit without support and respond to familiar sounds.
The last child development stage of the first year of transition includes babies beginning to feed themselves, move around the house while holding furniture. They also can say a few words like calling their mum and dad. Babies will also be able to point at objects and take their first step.
Toddler Stages
After an infant has transitioned from an infant to a toddler, they will start to be more active and even play with a ball. When the child is a confident walker, he will commence pushing, pulling and dragging objects. The child will also start to squat for items on the floor and even climb on the table and sofa. At this point, you have to offer the toddler safe climbing opportunities including placing pillows and cushions on the floor or carpet.
Sharing the development stages of young children is a fantastic experience. Always remember that infants develop differently. Current topics in child development will enhance your knowledge of the development stages.