What Careers Can You Pursue With a Child Development Degree?
,
Child development is a field that studies kids, from newborns to adolescents, in areas like physical development, motor skills, intellectual development, language, and emotional development. This is a great field to consider if you want to work with children, but aren't interested in becoming a teacher. Just want can you do with a degree in child development. Here are some of your career options.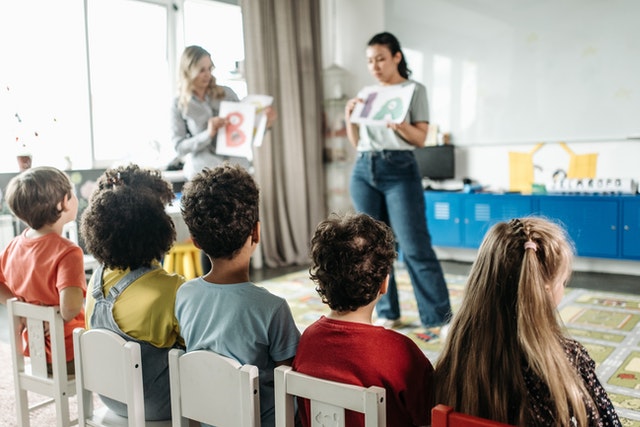 Social Service Career
One of the most common career choices for child development students is to work in the social services field. In social services, you could become a case manager, counselor, or administrator, working with government departments or charitable organizations to help children and families in trouble, develop better policies and laws for children in your state, and more. This type of career path requires and incredible amount of empathy, strength, and ethic, as you'll face tough decisions regarding children on a daily basis.
Research Career
With a degree in child development, you can take an academic path, working on research in this area to understand developmental science better. Sometimes jobs in this area open up in labs and related facilities, but most people choose to become a professor in this field, using their tenure to complete research projects important to child development.
Education Career
Of course, education is also a huge opportunity for you if you're looking for a career path with your child development degree. You can work as a K-12 educator (elementary or secondary) or you can specialize in early childhood education or special education. If you don't want to get a teaching certificate, there are other educational options as well – you can serve as a leader at a community organization (like the YMCA), become a teacher assistant, work in a day care center, work as part of an after-school program, become a tutor, or teach parenting classes, just to name a few of your options.
Child Care Career
Lastly, you can use a degree in child development to work in a child care position, not just in a day care center, but also in child care centers at hospitals, community facilities, camps, and more. You can also become a nanny or au pair, and of course, this type of degree definitely prepares you to be a parent, either naturally, as an adoptive parent, or as the parent of a foster child.