A New Alternative To Rubber Awareness Bands
Rubber Awareness Bands can be found everywhere. They are being used in schools, awareness groups, and any organization that wants to raise funds and spread awareness. The rings are a wonderful marketing tool that appeals to adults and kids since they can be worn and carried many different ways.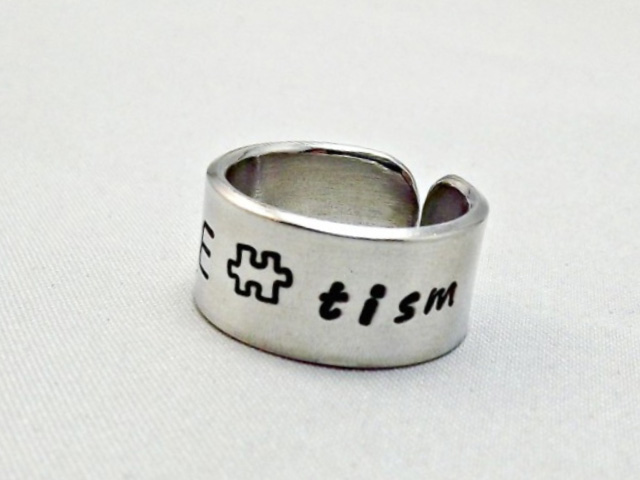 Rings can be added to a necklace, bracelet, worn on your shoelaces, zipper pull or just carried in your pocket.
For those looking for an alternative, try silver token rings. The rings are about the size of a quarter and can be engraved. With many different styles to choose from and companies providing them, some allow a cutouts in the middle along with engraving of your choice while others allow for just engraving.
A number of ALS chapters will be using the rings in their D'Feet walks. The rings designed for them will have cutout feet in the center of the ring and engraving that reads: "D'feet ALS, One Step at a Time". The walk coordinators are excited to have the rings available they said because it is a great alternative to the support bands already being sold.
These Awareness rings work well for character count programs in schools, sport fundraisers, as well as other awareness organizations.
Whether you are part of a school organization, a sport organization or an awareness organization, there are many options available on how to get your message across.