Category: Early Learning
The holidays are really exciting with TV, cookies, and lights. But you should consider that to make your child to feel excited during holidays. There are some activities by which your child will feel excitement with fun.
Once limited to major world cities, today's interest in playgrounds has no precedent.
Every child can learn. No problem learners, only problem is learning programs and systems. Through appropriate skills of study, learning can be fun, even for those who face difficult challenges of learning.
Puzzle is a game of patient efforts, the difficulties and problems of confusion or some other settings to entertain proposed need to solve the problem. It 'a pleasure to be able to help children develop the skills of logic and coordination skills of analysis and activities.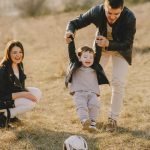 Playing is an integral part of a child's growth. There are many parents across the globe, who are still not aware about the benefits of playing. This post will enlighten all those busy parents who remain busy in their professional lives and neglect the relevance of playtime in their children's life.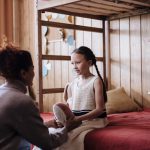 In this article, we will look at phased languages, language immersion and other bilingual child raising methods.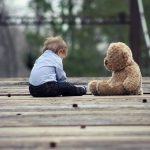 Every kid loves playing with toys. If there is any doubt with that, just try taking a child to a toy store. The kid will find a lot of toys in the store without which he/she cannot live.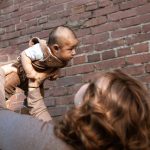 Great method to raise a child in two languages. Both parents speak the minority language at home, i.e. to the child and to each other.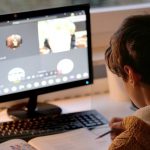 You can often hear in advertising, on TV or in network about various forms of non-traditional studying, such as virtual, distance, individual or online studying. What kind of studying is it and how it differs from traditional one? What can be said about its quality, advantages, and what actually is it for?