Category: Play
The holidays are really exciting with TV, cookies, and lights. But you should consider that to make your child to feel excited during holidays. There are some activities by which your child will feel excitement with fun.
Once limited to major world cities, today's interest in playgrounds has no precedent.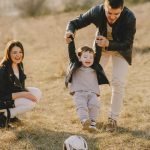 Playing is an integral part of a child's growth. There are many parents across the globe, who are still not aware about the benefits of playing. This post will enlighten all those busy parents who remain busy in their professional lives and neglect the relevance of playtime in their children's life.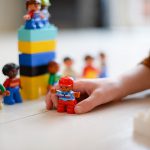 A child's play is always meaningful. They should experience a wide variety of child educational toys that teach them, while fostering skills such as coordination, imagination, math higher reasoning, and social interaction.