Category: Parenting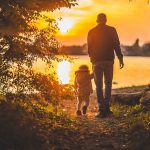 For the healthy and harmonious development of the child, it is necessary that both parents take an active part in his upbringing. But often the father takes on only the role of the "breadwinner" of the family and does not interact much with the children until they grow up. The statistics in this matter are disappointing - on average, dad communicates with the child only 7 minutes a day. Why is paternal attention and care important for children from the first days of life? What role does a father play in a child's life?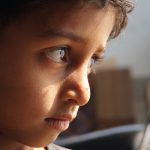 Many preschool children tend to be egocentric. They only hear themselves. The speech of the child is aimed at an internal dialogue with his person.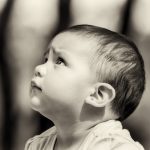 With the advent of a baby in the family, adults do their best to guess and satisfy all the requirements of the little man in order to create comfortable conditions for his life and development. And this is correct, but it does not always work out and not for everyone: the smaller the peanut, the more difficult it is to understand what worries him and whether he worries at all.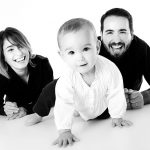 "Maternal and paternal feelings are awakened instantly, if they only look at the child after his birth..." This is one of the main myths that can cause postpartum depression and dissatisfaction with oneself as a parent. Not every adult is able to experience the whole gamut of positive emotions when holding their baby for the first time. And that's normal. The good news is that it can be learned.
Mobile phones were once upon a time considered a luxury for adults and a way of communication as well. It is however now also seen in the hands of children, who watch cartoons, listen to music and also play games. When is the right time to give mobile phones to your kids? Read on.
You've just brought your bundle of joy home and now begins the flood of visitors to your home to see the new baby.